FREE Step 2-3-4 How To Do Steps Courses Course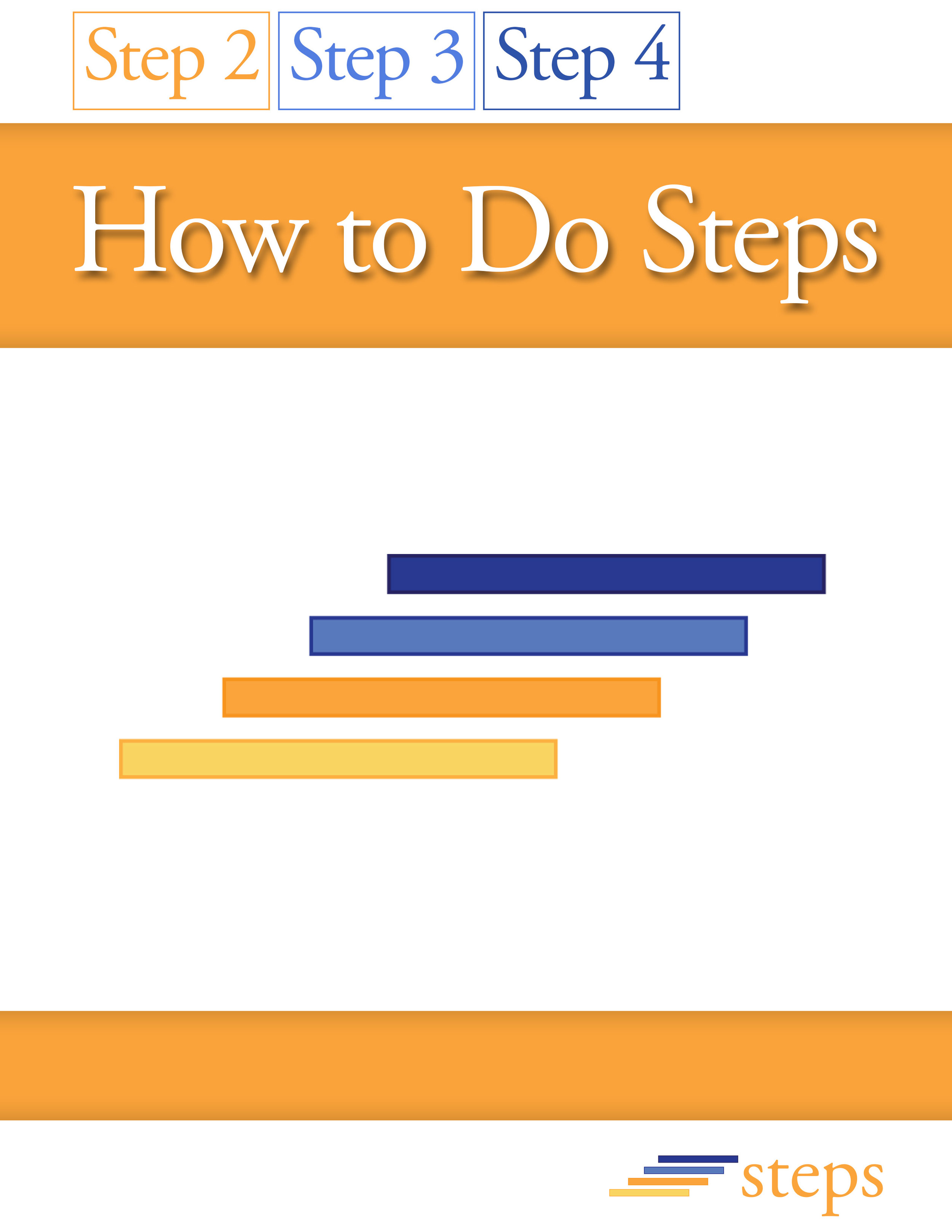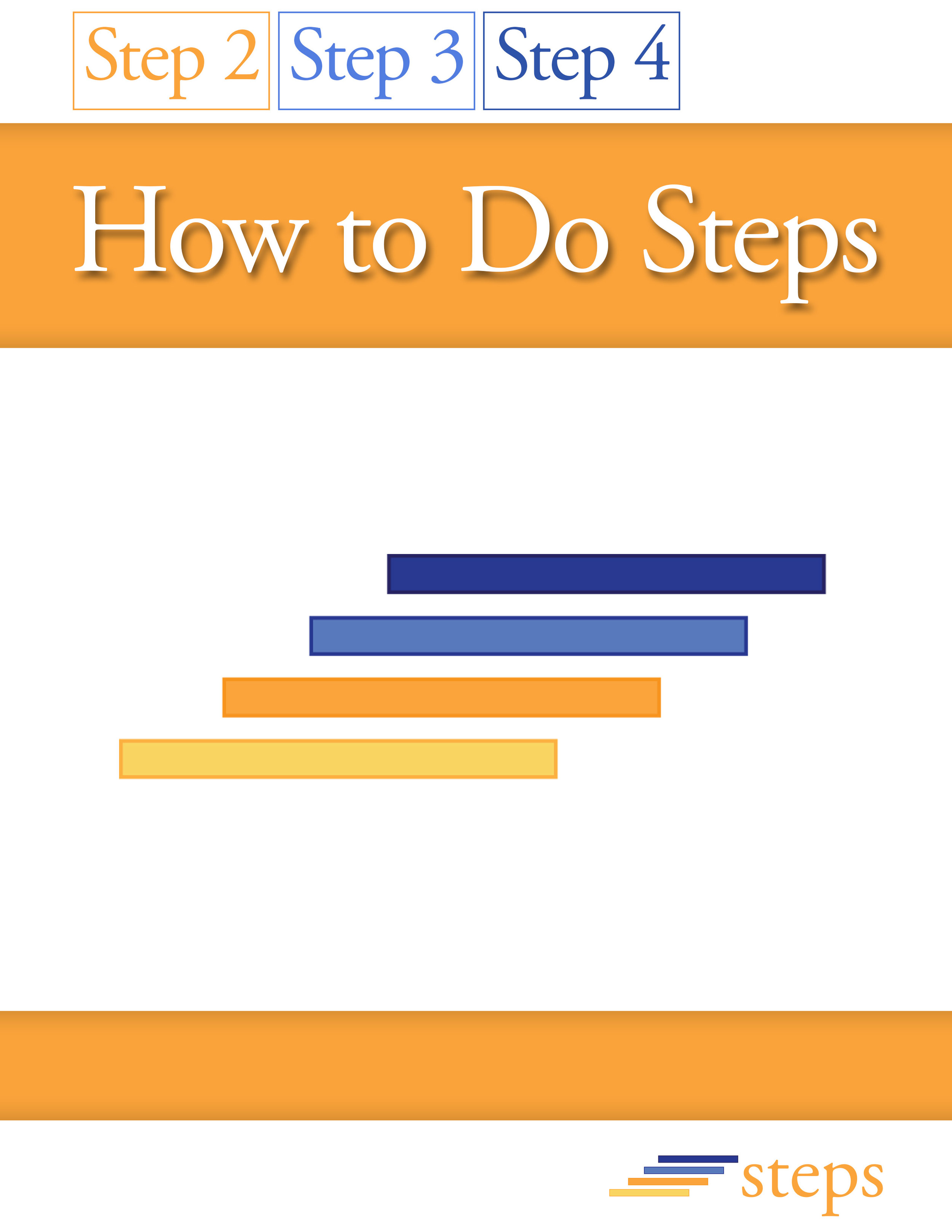 FREE Step 2-3-4 How To Do Steps Courses Course
Complete lesson plans, ready to use!
A great FREE sample of Steps studies!
Can be done at ANY time of the year!
Develops critical thinking!
Helps the student, ages 8-up transition from more "traditional" forms of education into homeschooling, independent study, and Steps!
A simple course that demonstrates to the student and teacher exactly how Steps courses are done - as they do a Steps course! Fun, quick, and eye-opening. And it's FREE!